Saskatoon - I'm just gonna say what we're all thinking: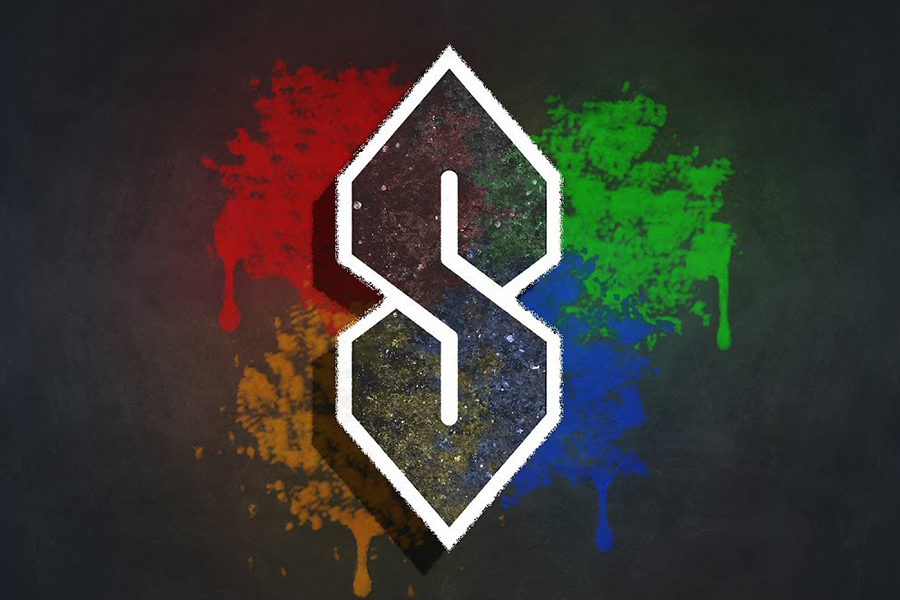 Still, cool logo.

Ottawa - It was a tough choice, but considering that WWI is one of the most interesting wars in history (in my opinion), and the role Canada played in it as part of the Crown, I had to go with the soldier.

Edmonton - I voted for option A, but I just realized it looks like Quinnipiac's logo, so maybe drillcat is the best way to go.